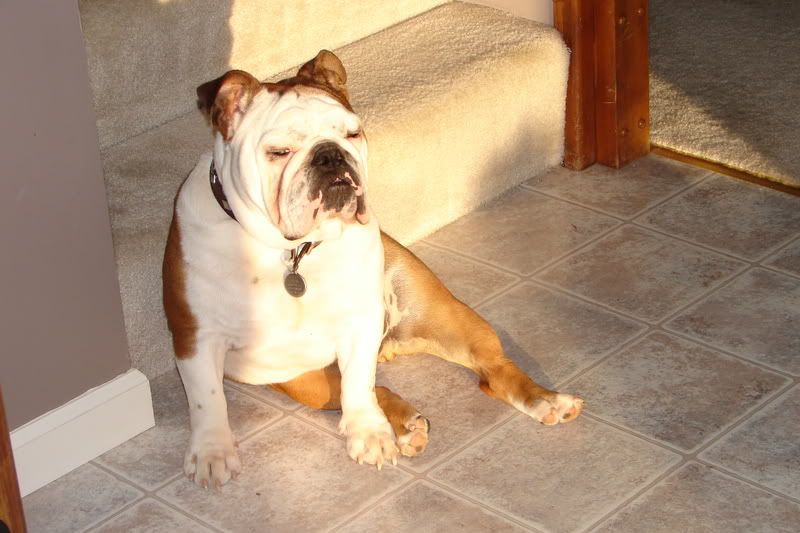 It's only January and I found out I have a Vitamin D deficiency, again. It appears, it's getting worse. Last time I only needed to take Vitamin D pills for maybe 5-6 weeks. This time it's 20 weeks. That's a long time! In doing some research it turns out Oscars sun therapy ritual is actually beneficial to him. I'm thinking I need to give it a try. Many years ago I used to be a sun worshipper, but after finding out I was high-risk for cancer, with a possible elevation of skin cancer risk, I've stayed out of the sun. Last year I almost caved and layed out. I regained my senses and didn't do it. But, now, I'm strongly considering making a visit to the sun gods once again, but reasonably this time. No more laying out on blacktop with a bottle of baby oil and aluminum foil!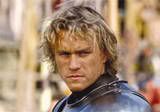 So sad. I couldn't believe when I heard Heath Ledger had died. One of my all time favorite movies was
A Knight's Tale
. Kind of had a crush on Heath (please don't pay any attention to the age difference!) Seriously, very sad. I really liked him (aside from Brokeback - although the movie has grown on me as a love story).
Got report cards the other day. Very happy with my boys. They are both doing very well and turning into very nice young men. I love them so much and am so proud of them. Alex is getting ready to do some career counseling in 8th grade. 8th grade! Can't wait to see what happens.
Life is slowing down and I'm trying to keep it that way. Trying to do things that mean something to me and my family. Trying to get and remain organized. Trying to bring back the old me, with a little bit of wisdom and newness thrown in.