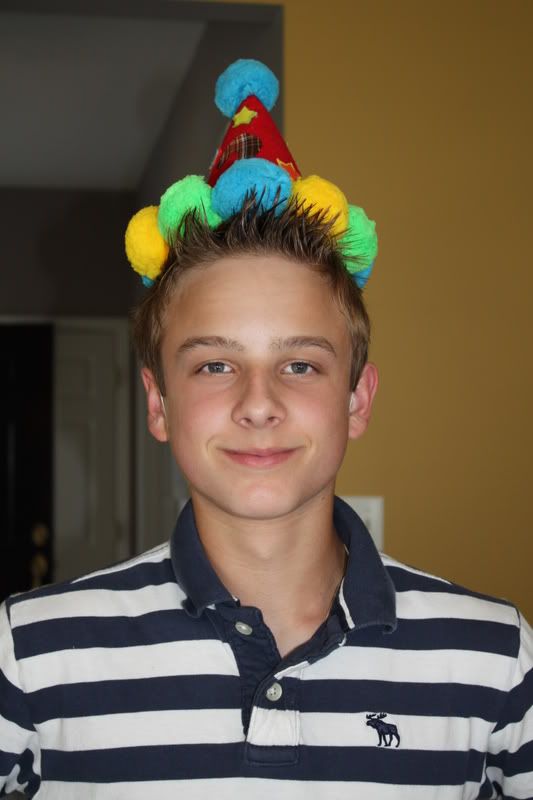 Then there was this: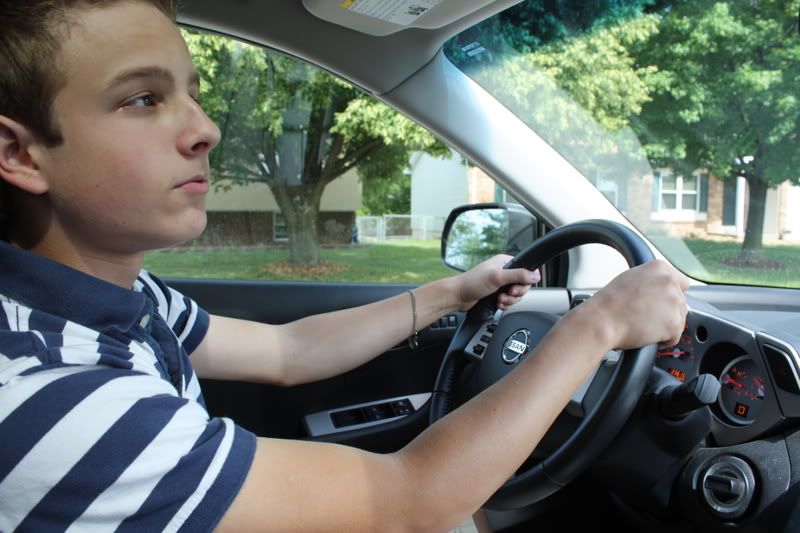 And let me tell you, there has been a lot of that over the last few days! My baby is now 15 and driving with a permit. He is offering to go everywhere he knows I like to go, as long as he gets to drive of course. lol. Despite gas prices, we are getting in the car a lot and taking back roads (which means longer drives) so he can get experience. I'm already anxious for him to get good enough to be able to drive on more traveled on roads. He's doing really good, although at times he forgets it's not the same as driving his old kart.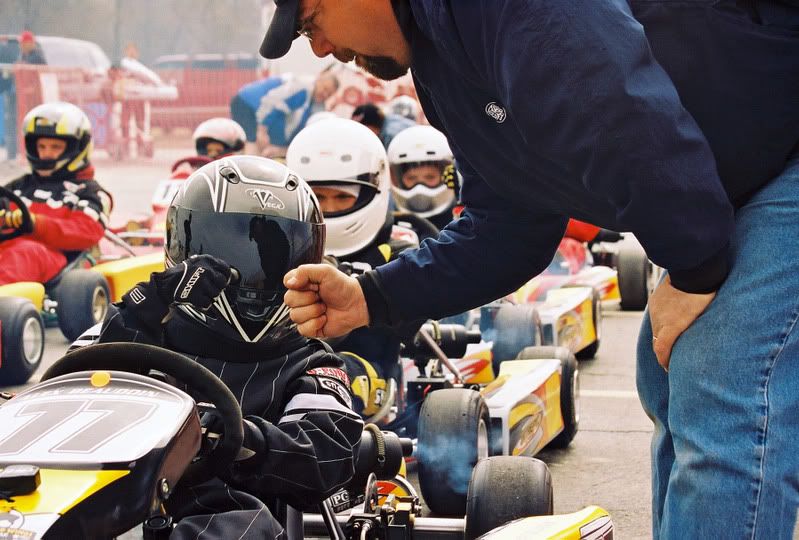 No Alex. You do
not
accelerate at the apex of a turn! I know you had to do that in your kart so you could get the most from the turn but you do not do it now! It took me several turns to figure out what the heck was happening. LOL.
Alex's hat in the first picture is actually Oscar's birthday hat. We celebrated his birthday a couple days earlier so it was already out. Later that evening Alex had some friends over for a movie on the deck. I think they had a really good time.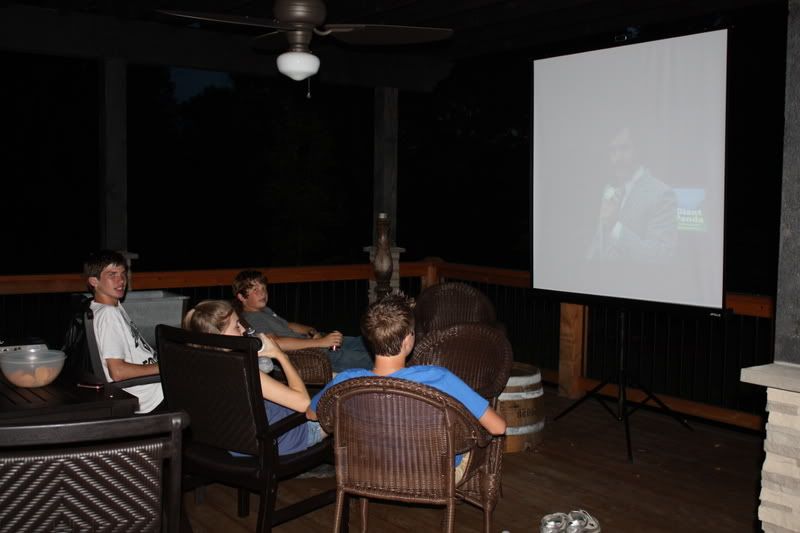 And to wrap things up, fireworks just for him.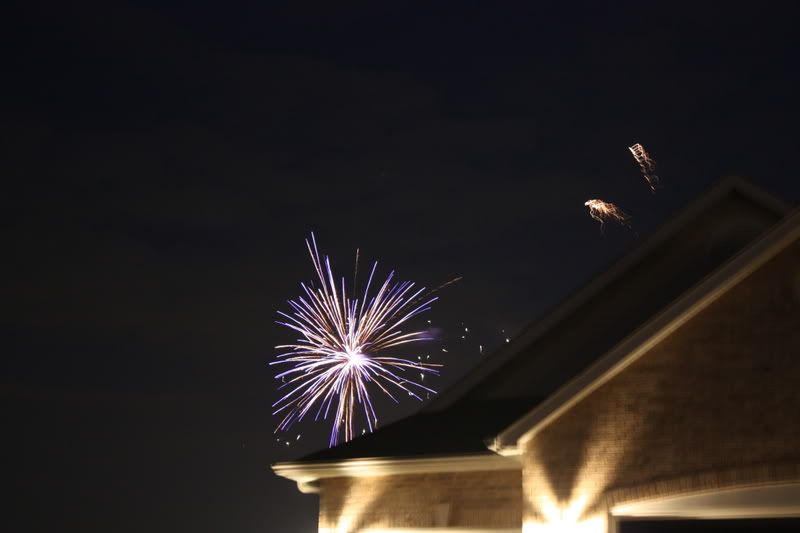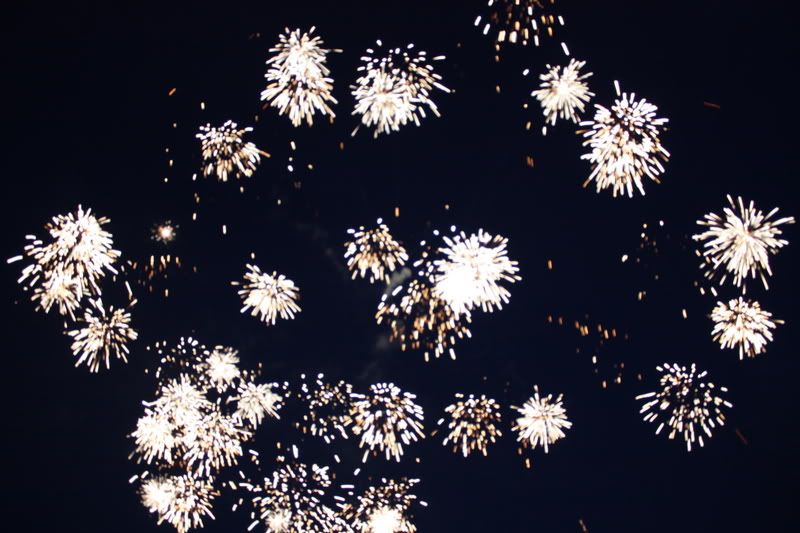 Ok, not just for him but we like to think so. These are my horrible attempt at photographing fireworks. I need to figure out how to master this skill. Kind of hard when you really only get to practice once a year.
Read More
1 Comment
| Posted by
Cathy
| Links to this post
|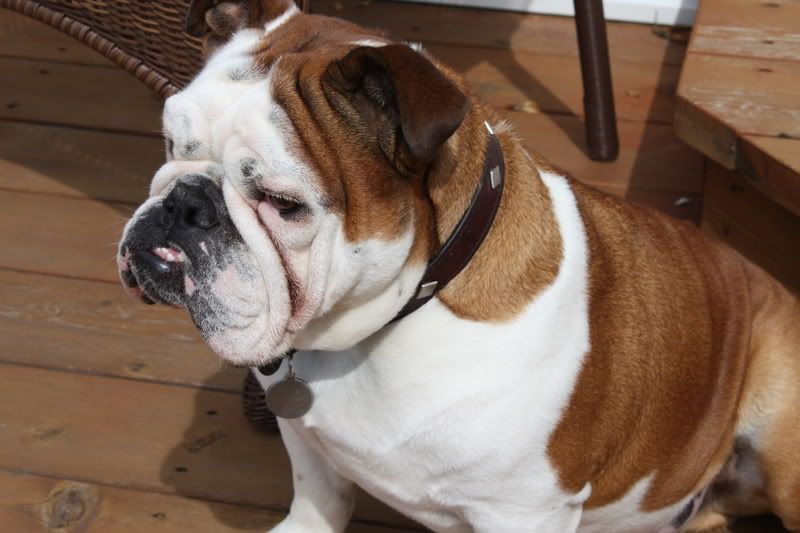 I think I must take a closer look...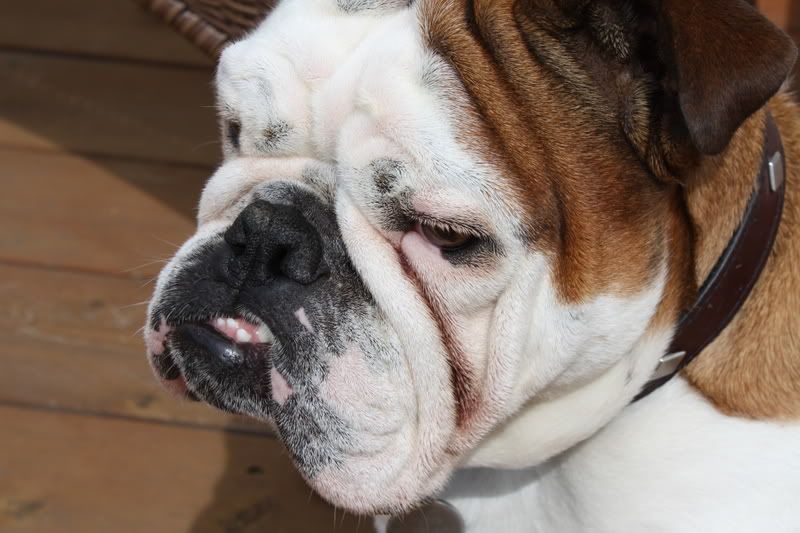 Oh, he's so smoochable. Maybe just a bit closer so I can really study his handsomeness. Is that a word?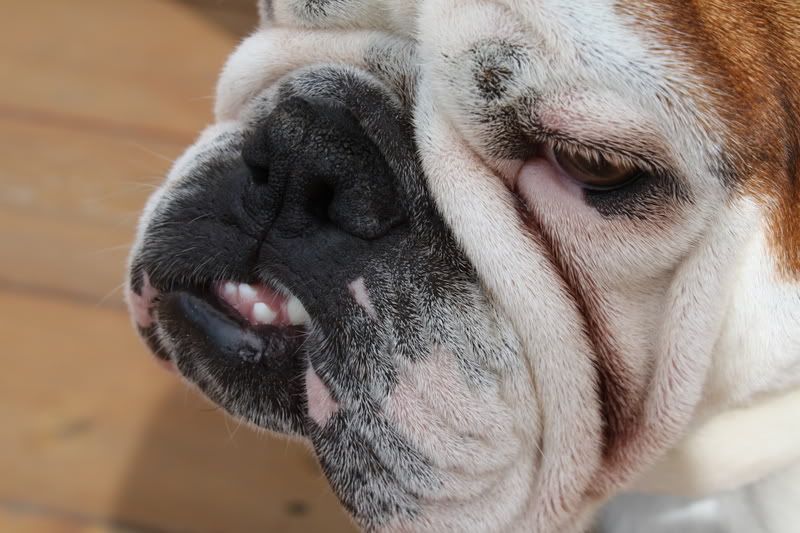 I wonder what he's thinking? I can't get over those crooked teeth. So unique. So him. Very smoochable, and I'm not the only one wanting a closer look as you can plainly see.


I dare you to look this close into his handsome face without feeling the urge to follow it up with one of these.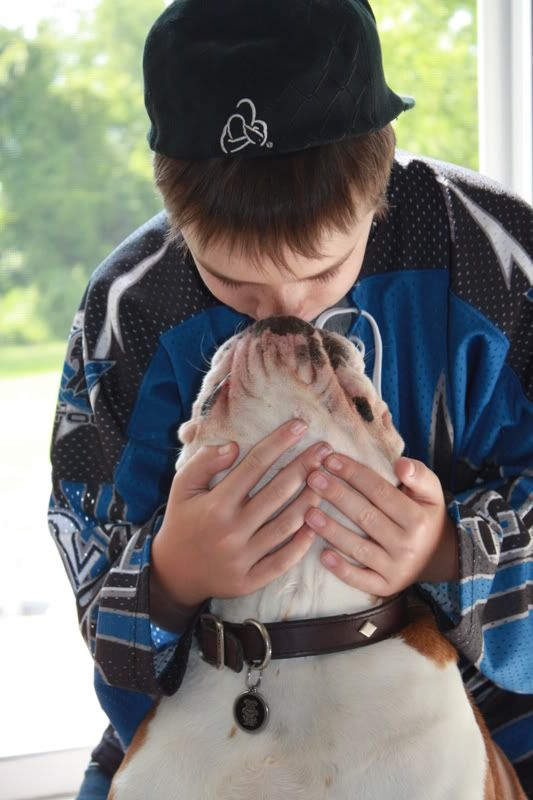 See, I'm not the only one thinking he's smoochable. Oscars got a face not only a mother should love.
Read More
1 Comment
| Posted by
Cathy
| Links to this post
|

Color Paper
About
About me. Edit this in the options panel.
Find Posts by Keyword

About Me
View my complete profile

Live life. Design. Create. Explore. Enjoy. Not necessarily in that order.

Blog Archive

Search